Having a clear and complete picture of your financial life can bring peace of mind, helping you to make better financial decisions and achieve your financial goals.
Our client portal allows you to have access to your information and investments with just a few clicks.
To access the portal, click the button below to be taken to the portal login page. From here, simply enter your details and click "log in".
If you have lost your login details, forgotten your password, or require any other help with the portal, please contact our team.
Client portal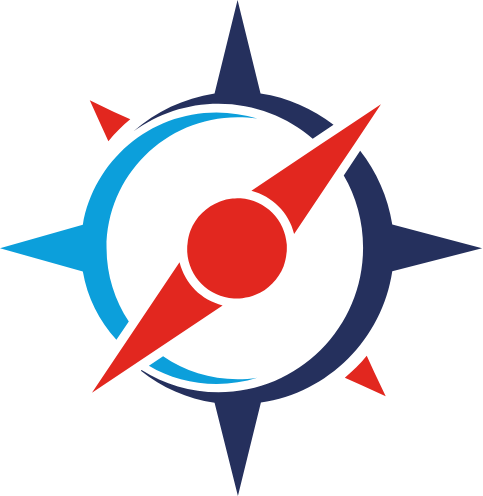 How can we help you?
Find out if we can make a difference to your financial future. Just get in touch to arrange a free, no-obligation consultation.