You first, your money second
As lifestyle financial planners, we put you at the centre of things. We take the time to properly listen and get to know your ambitions and goals for the future, all before we even talk about your money.
Once we understand what your ideal life looks like, we can build a financial plan around it – so all you have to do is watch it unfold.
A long-term relationship
Great financial planning is about the long term. It's about building a lifelong partnership that withstands all obstacles and delivers on your needs at different stages.
We want to be your financial partner for life. From buying your first home through to retirement, we'll be there to guide you through it all.
A flexible approach
We know that our clients lead busy lives and that things can change overnight, so we're always ready to move with you.
Whether it's changing the way we communicate or adjusting your investment strategy in line with new circumstances, we mould our service around your needs.
Experienced and qualified
As you'd expect, you'll be working with a team of highly qualified financial planners and client relationship managers.
With years of experience working with a wide range of people and circumstances, you can feel confident you're in good hands.
Truly independent
We don't work for the banks or the building societies. We don't have ties to any insurance companies or investment groups. We're a truly independent financial planning firm.
That means we're working solely for you, providing whole of market advice with no ulterior motives other than what's right for you.
We're Highly Rated
We're highly rated on VouchedFor a website similar to Trip Advisor but for financial advisers and planners. VouchedFor was created to help people find the best financial firms based on genuine reviews left by clients. Our team are extremely proud of our high-quality reviews.
To view the reviews left by our clients please click on the VouchedFor widget.

Don't just take our word for it
In a recent survey, we asked our clients what they thought the single biggest benefit of working with us was. They said…
" Peace of mind "
" An increased sense of financial security "
" Confidence in knowing our money is being looked after "
" Expertise specifically tailored to our individual needs "
We're Top Rated
We're delighted to have been included in the 2023 VouchedFor Top Rated guide. VouchedFor, a site similar to Tripadvisor but for financial services, release their guide every year to identify the best of the best in financial services.
To be included is a huge honour and we're delighted to have been listed! Click on the badge below to learn more.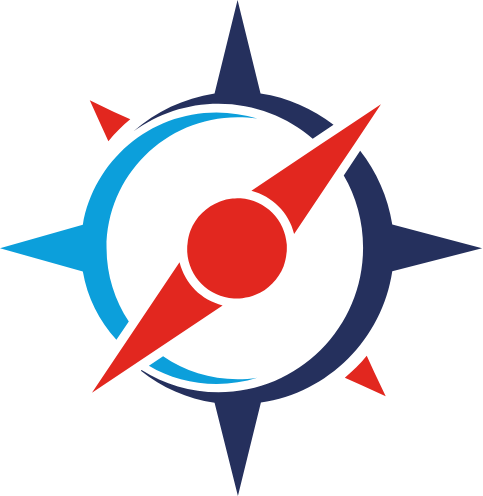 How can we help you?
Find out if we can make a difference to your financial future. Just get in touch to arrange a free, no-obligation consultation.