As you approach the transition into retirement, it's natural to have some concerns about what your future holds. Many clients come to us unsure of where they stand financially, particularly when it comes to pensions: what's the value? Is it invested appropriately? Will it be enough to last?
We can help answer these questions and ensure you feel confident about what's to come. We'll review where you are now in relation to where you want to be in your retirement. We'll then create a strategy to ensure it's not only achievable but sustainable too.
Financial planning is all about balancing your needs of today with your needs of tomorrow. With the right plan in place, you can have peace of mind that both are taken care of.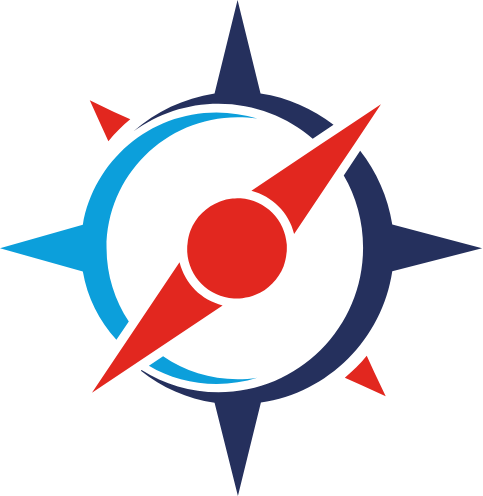 Pensions
Pensions can be complex and confusing. We'll help guide you through the minefield, ensuring yours is working effectively for you while keeping things simple.
Income management
We'll help ensure your income is secure throughout your retirement, and with cashflow planning we can we will be able to highlight the sustainability of your income.
Investments
Most clients don't need be taking high risks in their retirement years, so we'll work with you to ensure you aren't taking more risk than is necessary.*
Tax mitigation
We engage in smart tax planning, which makes your money last longer and provides you with more income to enjoy the retirement you've worked hard for.
Equity release
If you're 55+ and a homeowner, we can advise on how to release a tax-free lump sum, which can go towards a holiday, your family, home improvements and more.**
Estate planning
If you're thinking about passing on your assets at some stage, we can help ensure it's done tax-efficiently and in a way that benefits the right people.
Let's plan your ideal retirement
We're experts in helping people get the most out of their retirement years and live life to the full. We'll always start by getting to know you and understanding your priorities, both short and long term. We'll then build a bespoke financial plan around them – so all you have to do is enjoy life now, knowing your financial future is in safe hands.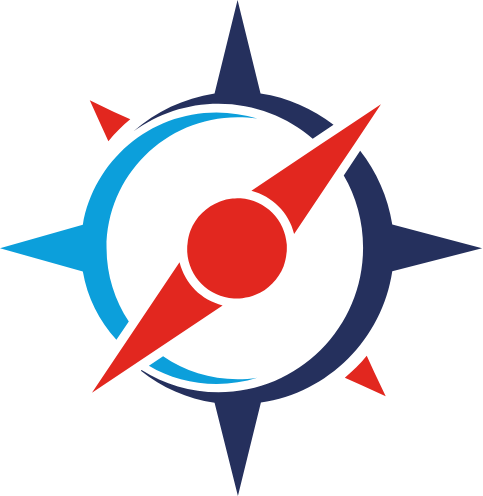 How can we help you?
Find out if we can make a difference to your financial future. Just get in touch to arrange a free, no-obligation consultation.