We deliver financial planning solutions that will help you take control of your future so you can realise your goals and be financially free to live life on your terms.
Why us?
Wealth. Clarity. Freedom.
These three words are the driving force behind everything we do – but what do they mean to us?
Wealth
The Middle English origins of this word actually place it in relation to wellbeing, not finances. That's what true wealth is to us; it's about having a fulfilled life - not simply having money.
Clarity
We provide people with the clarity they need to make sense of and unpick things, giving them the head space they need to make important decisions that will allow them to achieve their end goal.
Freedom
Ultimately, we help people feel the freedom to do the things they want in life. Whether it's working less, not working at all, taking more trips or spending more time with family, the freedom is yours.
Our clients
Whatever stage in life you're in, we can work with you to help you achieve the things that matter most.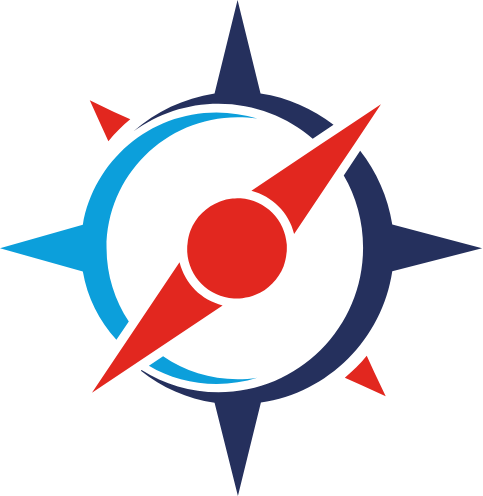 We're Top Rated
We're delighted to have been included in the 2023 VouchedFor Top Rated guide. VouchedFor, a site similar to Tripadvisor but for financial services, release their guide every year to identify the best of the best in financial services.
To be included is a huge honour and we're delighted to have been listed! Click on the badge below to learn more.


Our team
Experienced, innovative, and always pushing for better. Our people are our greatest asset and the reason we're trusted by so many. Get to know the Navigate family.
View all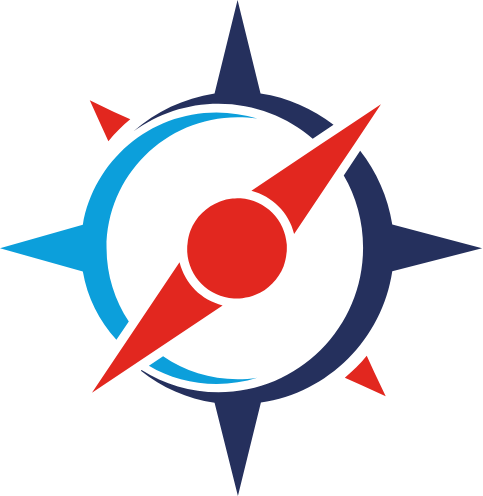 How can we help you?
Find out if we can make a difference to your financial future. Just get in touch to arrange a free, no-obligation consultation.