Likes
The "High Performance" podcast
Mexican food
Game of Thrones
Walking the dogs, especially on the beach in Portrush
Cooking
Watching Liverpool Dislikes
Lateness
People not returning calls
Poor customer service
Computer games
Reality TV shows
Baked beans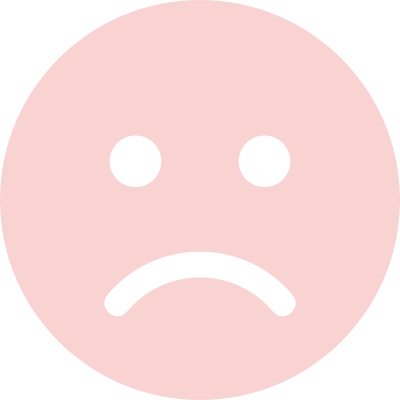 Paul began his career in financial services in 1999 and became a financial planner in 2002. He worked for a leading bank in Northern Ireland before taking the leap and going self-employed in 2006. He became a Partner in a local firm in 2010, which merged with Navigate in 2015.
He now specialises in delivering proper goal-based financial planning, working with fellow business owners/directors/high earners to help them achieve their long-term objectives.
Paul is a published author via Amazon Kindle, having written two books: "Your Money and Your Life – Planning for the future while living for today" and "Your Money and Your Life: Buying your first house". He's also a regular guest speaker at Belfast Property Meet, Northern Ireland's number one networking group for property investors.
Paul is married to Helen, and together they live in Doagh, Co. Antrim with their two Shih Tzu's, Sadie and Maisie. Outside of work, he enjoys training, watching football and time with friends, as well as spending time at their family's holiday home in Portrush.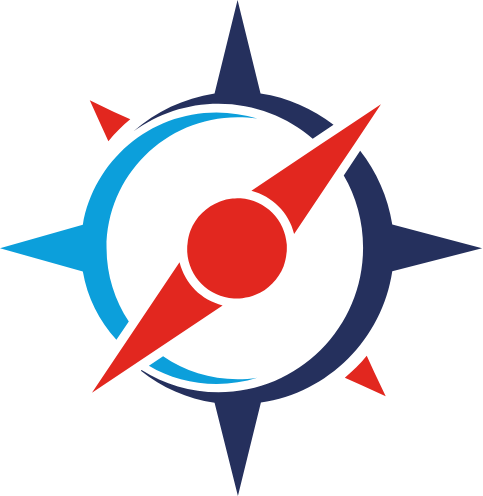 How can we help you?
Find out if we can make a difference to your financial future. Just get in touch to arrange a free, no-obligation consultation.