The process of working together is very much a collaborative one. We focus on your unique needs and circumstances, then build a financial planning strategy that's tailored to them and what you want to achieve.
Here's what you can typically expect from each stage of the journey.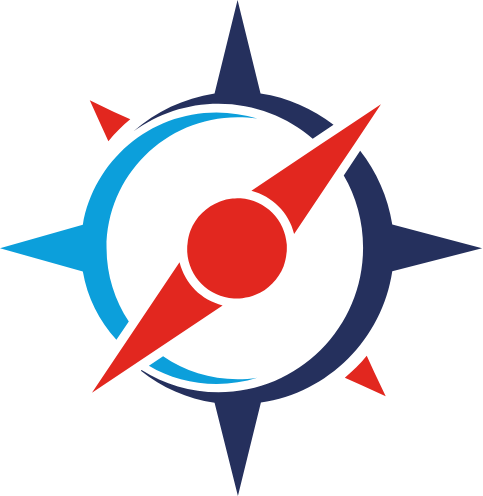 How can we help you?
Find out if we can make a difference to your financial future. Just get in touch to arrange a free, no-obligation consultation.