We work with people to help them live life to the fullest. We exist to help our clients make sense of their finances and find answers to life's big questions, so they can ultimately have the freedom to do the things they want – without worrying about running out of money.
We focus on building relationships with a select group of clients, where we can truly add value to their circumstances.
We're right for people who…
Are looking for expert financial advice and guidance.
Are open to suggestions and trying new approaches.
Value a long-term relationship with their financial planner.
Are willing to pay the appropriate fees for advice.
We're not a good fit for people who…
Aren't willing to consider making changes.
Won't value specialist advice and recommendations.
Are looking for a one-off or transactional service.
Want a DIY approach to managing their investments.
Find out more about the type of clients we work with…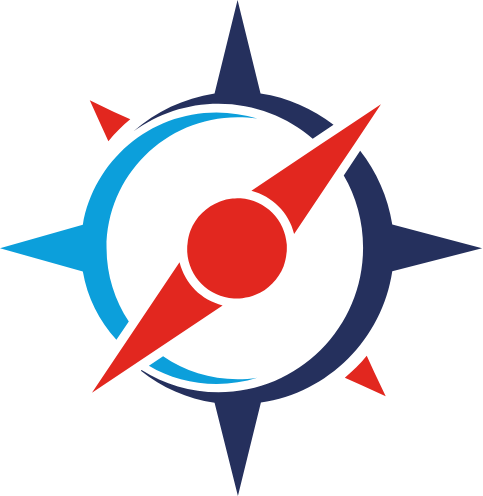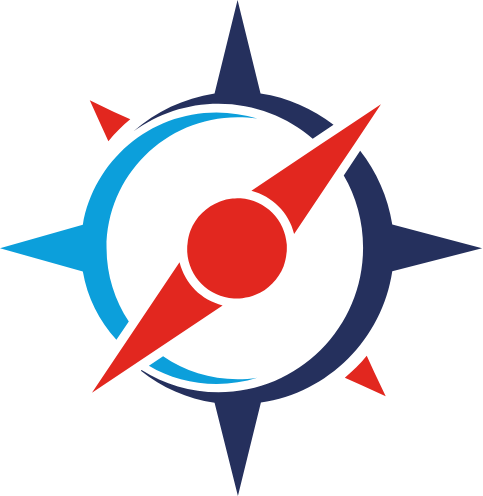 How can we help you?
Find out if we can make a difference to your financial future. Just get in touch to arrange a free, no-obligation consultation.