When it comes to meeting the needs of our high net worth clients, we know that no two circumstances are the same. Your story and your requirements are unique, so our approach needs to be too. That's why we build our service entirely around you.
We start by fully getting to know you and what you want to achieve, be it purchasing your dream property, funding school fees or early retirement planning. Once these goals are set, we can build a financial plan to bring them to fruition – and importantly, ensure you stay on track in the future.
With our tailored, proactive support, you'll be able to grow and protect your wealth in a way that works for you.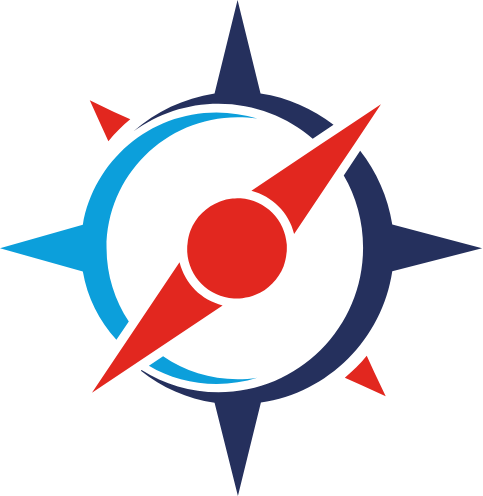 Investment management
We'll help build and manage a diversified, goal-driven portfolio that aligns with your risk profile and timescales.
Tax planning
We can support with particularly complex tax requirements, ensuring you use all available allowances
Estate planning
We can advise on specialist schemes that will enable you to protect and stay in control of assets within your estate.
Let's build your strategy
We're specialists in helping people manage and grow their wealth. Our flexible and creative approach means we can find smart solutions to suit your needs and enable you to make fully-informed decisions. We can also work with other professionals such as your accountant to ensure a comprehensive service at every stage of your journey.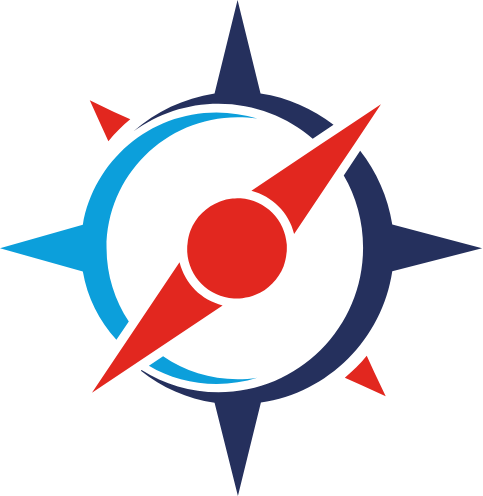 How can we help you?
Find out if we can make a difference to your financial future. Just get in touch to arrange a free, no-obligation consultation.