Cookie Policy
We use cookies on our website, which are necessary to its functioning. If you want to know more or withdraw your consent to all or some of the cookies, please refer to our cookie policy.
What is a cookie?
Cookies are small files which are downloaded onto your computer, smartphone, or any other mobile device you use to access a website. Cookies store information about your device's operating system, browsing behaviour, connection type, and IP address.
How we use cookies?
Two types of cookies are used on our website: session cookies and persistent cookies. Session cookies are temporary files that only remain in the cookie file of your internet browser until you leave our website, and are used to remember your selections within that session. Persistent cookies remain even after you leave our website and the internet browser is closed and are used to identify you when you return to the website and/or to remember specific information about your preferences.What type of cookies do we use?
Cookies perform many different roles. The cookies used on this website (and the purposes for which they are used) are explained below:
Necessary cookies
ASPSESSIONI / D#: Necessary to make the website usable eg page navigation and access to secure areas of our website.
Performance cookies
_gat: They allow the recording of the number of visitors to a website and how they navigate it. The information collected by these cookies is aggregated and cannot be used to identify an individual's identity. Navigate IFA uses this information to improve the website for its users.
Functionality cookies
_ga: To improve the functionality of the website making it easier to use. They differentiate one user from another by providing a unique user number that is recognised on your return to the website.
_gid: Registers a unique ID to generate stastical data on how the visitor uses the website.
How do I block cookies?
You can block cookies by activating the setting on your browser that allows you to refuse the setting of all or some cookies. However, if you use your browser settings to block all cookies (including essential cookies) you may not be able to access all or parts of our site.
Consent
By continuing to browse our website you agree to our use of cookies. Should you no longer wish to consent to our use of cookies, you can view and manage cookies in your browser though browsers for mobile devices may not offer this visibility.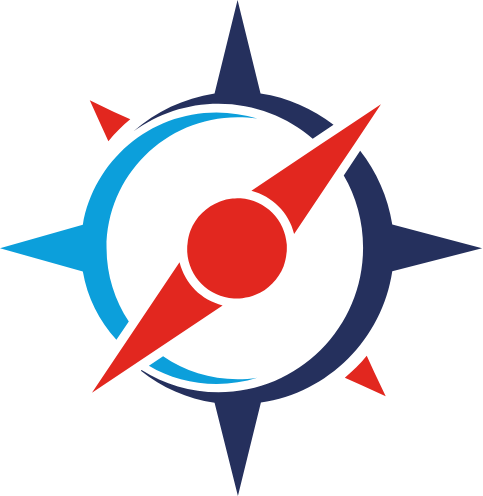 How can we help you?
Find out if we can make a difference to your financial future. Just get in touch to arrange a free, no-obligation consultation.