The earlier you can start planning for the future, the better. By thinking about your finances now, you're much more likely to achieve financial independence further down the line – and we can help you get started.
We partner with young professionals to help them take control of their money now and build towards their future. We'll work with you to establish your goals and what you want to achieve, then create a bespoke plan designed to help you get there, growing and protecting your wealth in a way that works for you.
Financial planning doesn't have to feel overwhelming. Whether you're just taking the first steps or looking to take things to the next level, we're here to support you.
Looking for a mortgage? While we don't offer mortgage services, we do work closely with a local firm of mortgage advisers who can help. Discover Navigate Mortgages.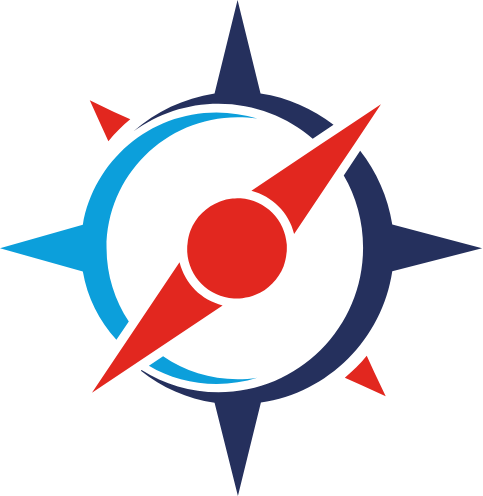 Investments
We can develop an investment strategy that aligns with your objectives, attitude to risk and your values.
Insurance
We can put in place the right policies to ensure the important things are protected, from your income to your family.
Tax planning
We can ensure you're paying just the right amount of tax, making use of any available allowances and reliefs.
Let's build for your future
We can help you get started on your financial planning journey and lay the foundations for a bright future. An innovative team with a modern approach, we're committed to finding smart, simple solutions that work around our clients' lives. After all, many of us have been there ourselves, so we tend to know how to find the answers. Whatever your attitude to money, we've got something to suit your style.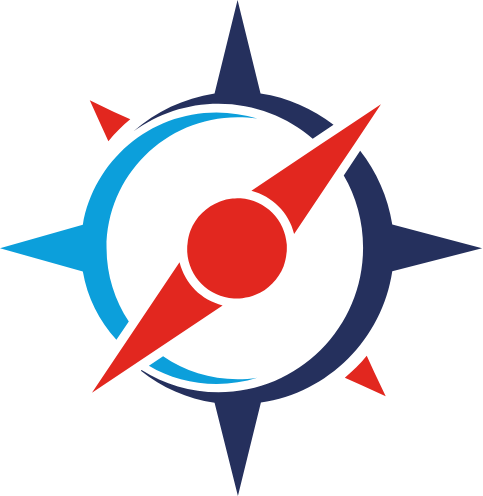 How can we help you?
Find out if we can make a difference to your financial future. Just get in touch to arrange a free, no-obligation consultation.