Navigate IFA was formed in 2014 out of a desire to do things differently. After becoming disillusioned with the way the industry worked, our partners (who had all been friends for many years and shared the same values) left their previous roles in order to have a more focused approach to helping people.
Years on, we're still committed to that same notion. As lifestyle financial planners, we exist to help people realise and achieve the things they want to do, without the worry of money holding them back.
Wealth. Clarity. Freedom.
These three words are the driving force behind everything we do – but what do they mean to us?
Wealth
The Middle English origins of this word actually place it in relation to wellbeing, not finances. That's what true wealth is to us; it's about having a fulfilled life - not simply having money.
Clarity
We provide people with the clarity they need to make sense of and unpick things, giving them the head space they need to make important decisions that will allow them to achieve their end goal.
Freedom
Ultimately, we help people feel the freedom to do the things they want in life. Whether it's working less, not working at all, taking more trips or spending more time with family, the freedom is yours.
The Navigate family
We're a close-knit team who understand the value of good fun. We help our clients find their joy in life, and we make sure we find ours too. We're committed to building a great work environment that brings the best out in people.
Meet the team
Our values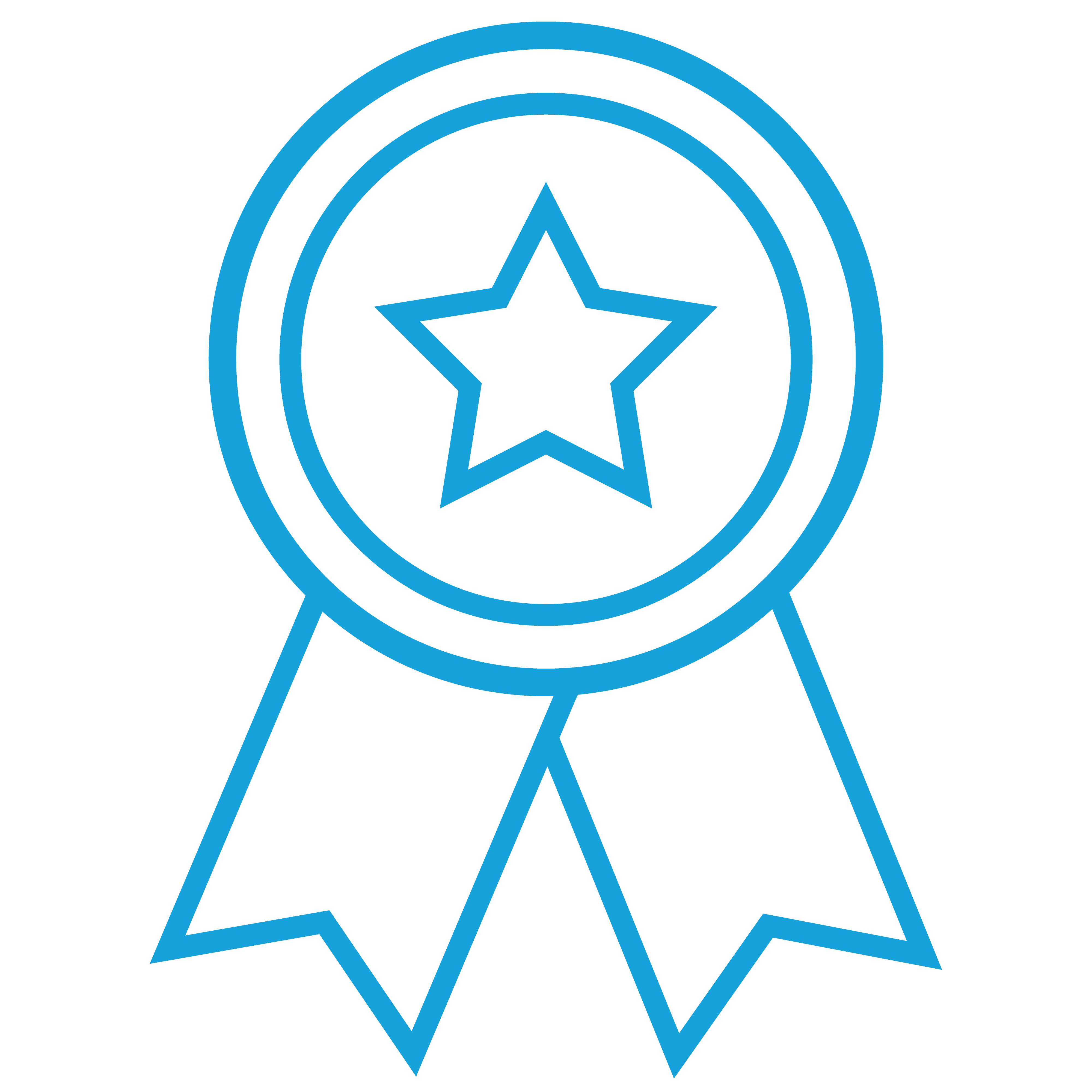 Excellence
We challenge ourselves to consistently deliver the highest quality of service to our clients. We seek the best talent and promote personal and professional development.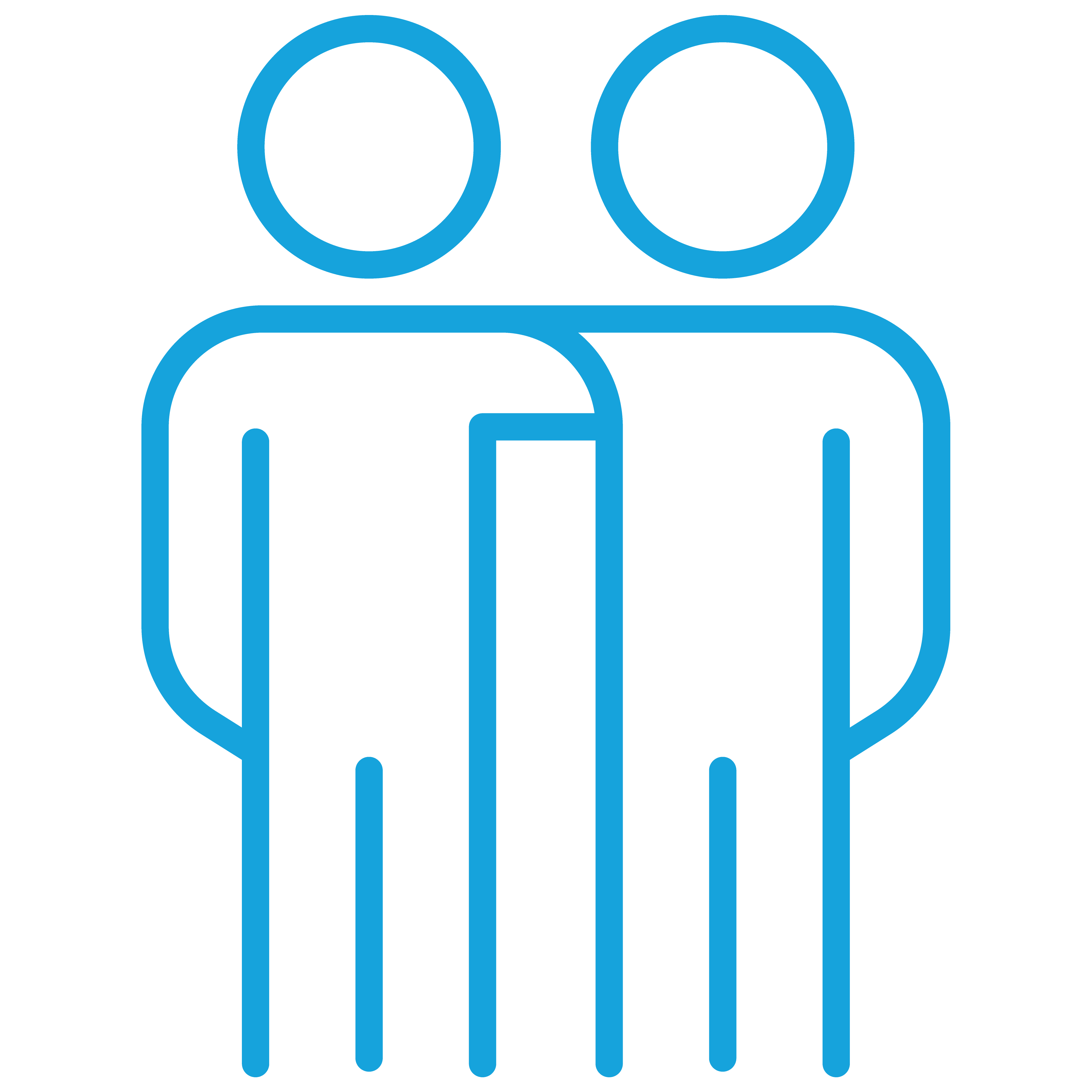 Trust
We respect and honour the trust our clients place in us. We never lose sight of this, and that's why you can be confident that we are always acting with our clients' best interests in mind.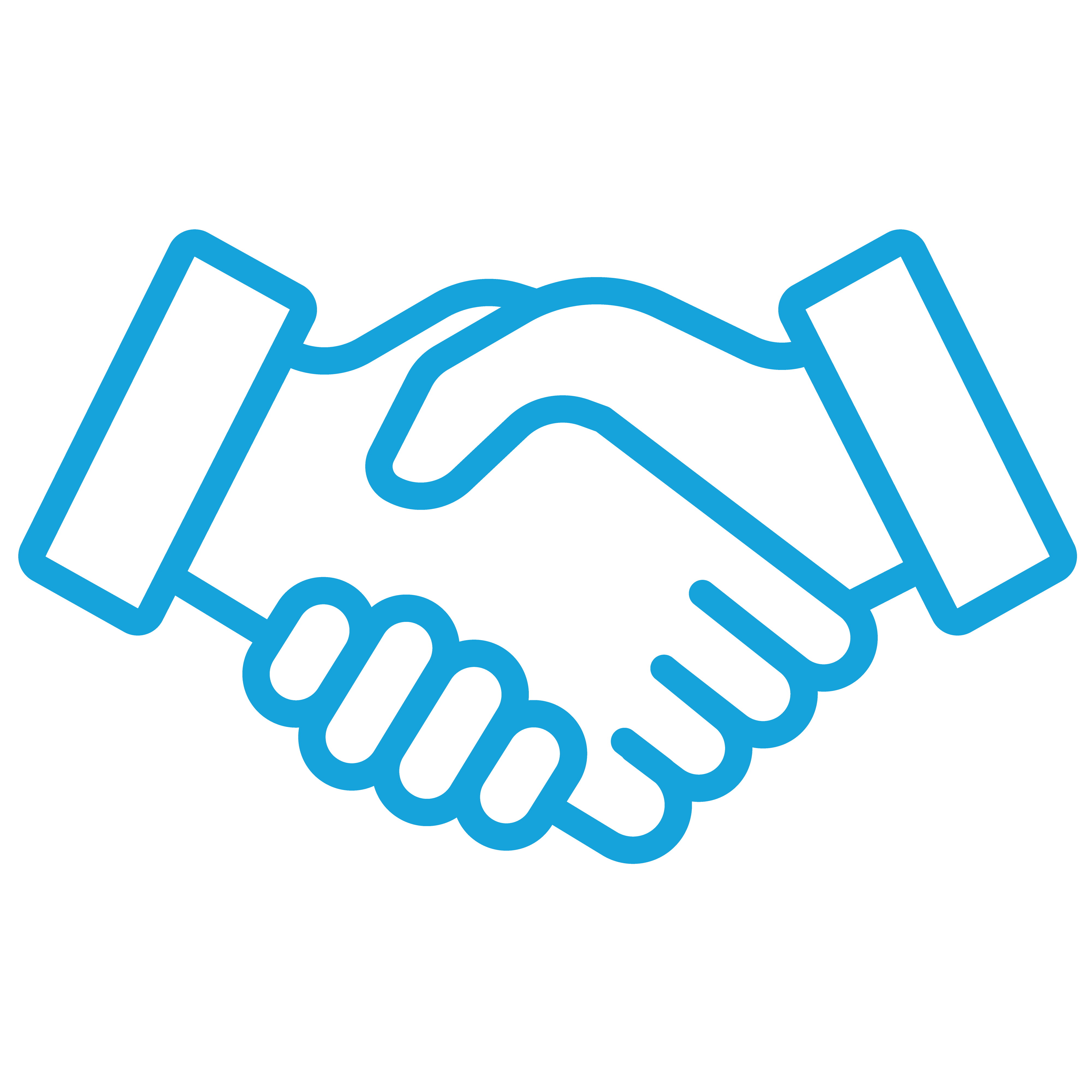 Respect
We listen and communicate directly and openly. We relish diversity, ideas and points of view. We are natural partners with our clients, colleagues, and our community.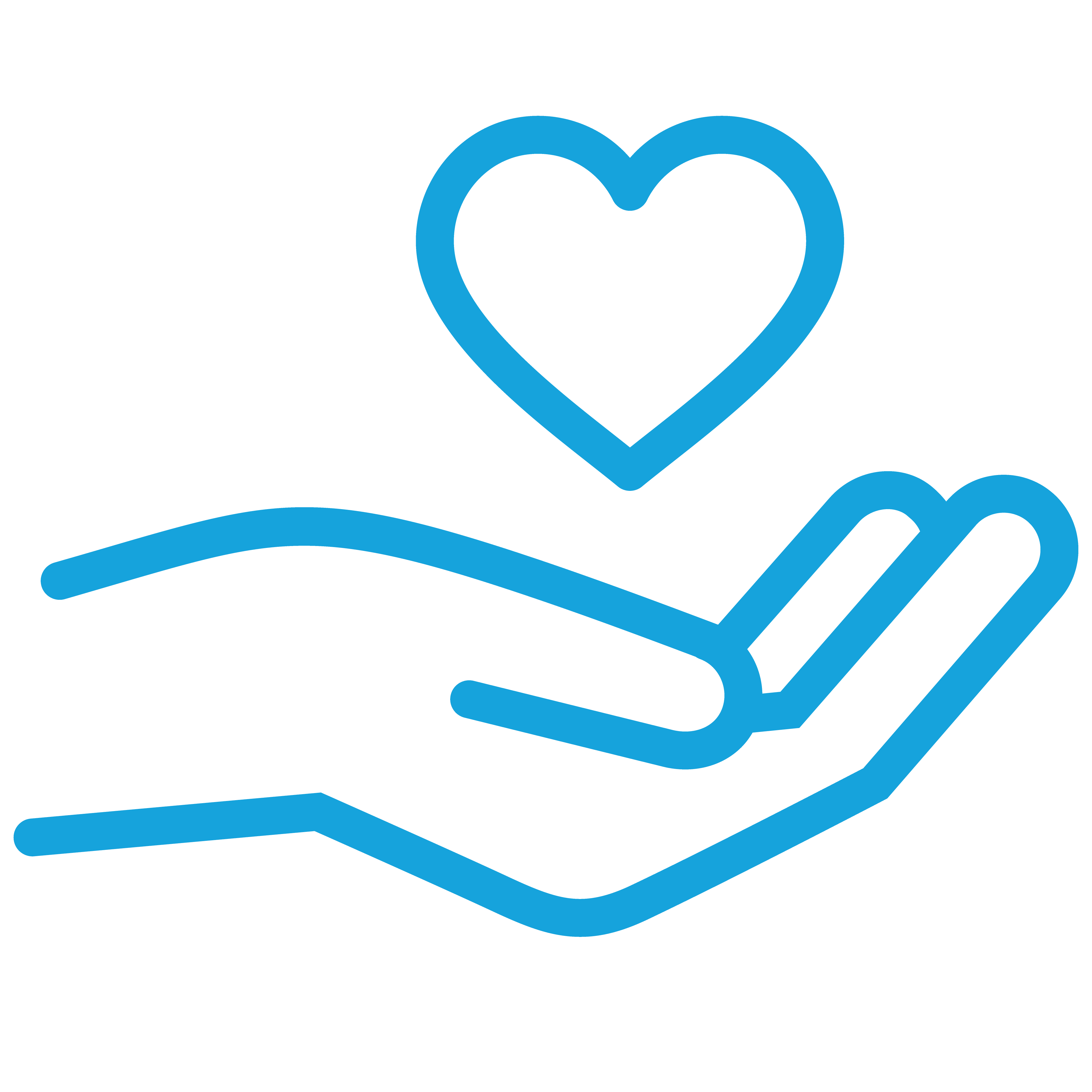 Humility
We consider ourselves equals among our clients and our colleagues. We don't do egos and instead encourage a collaborative working partnerships.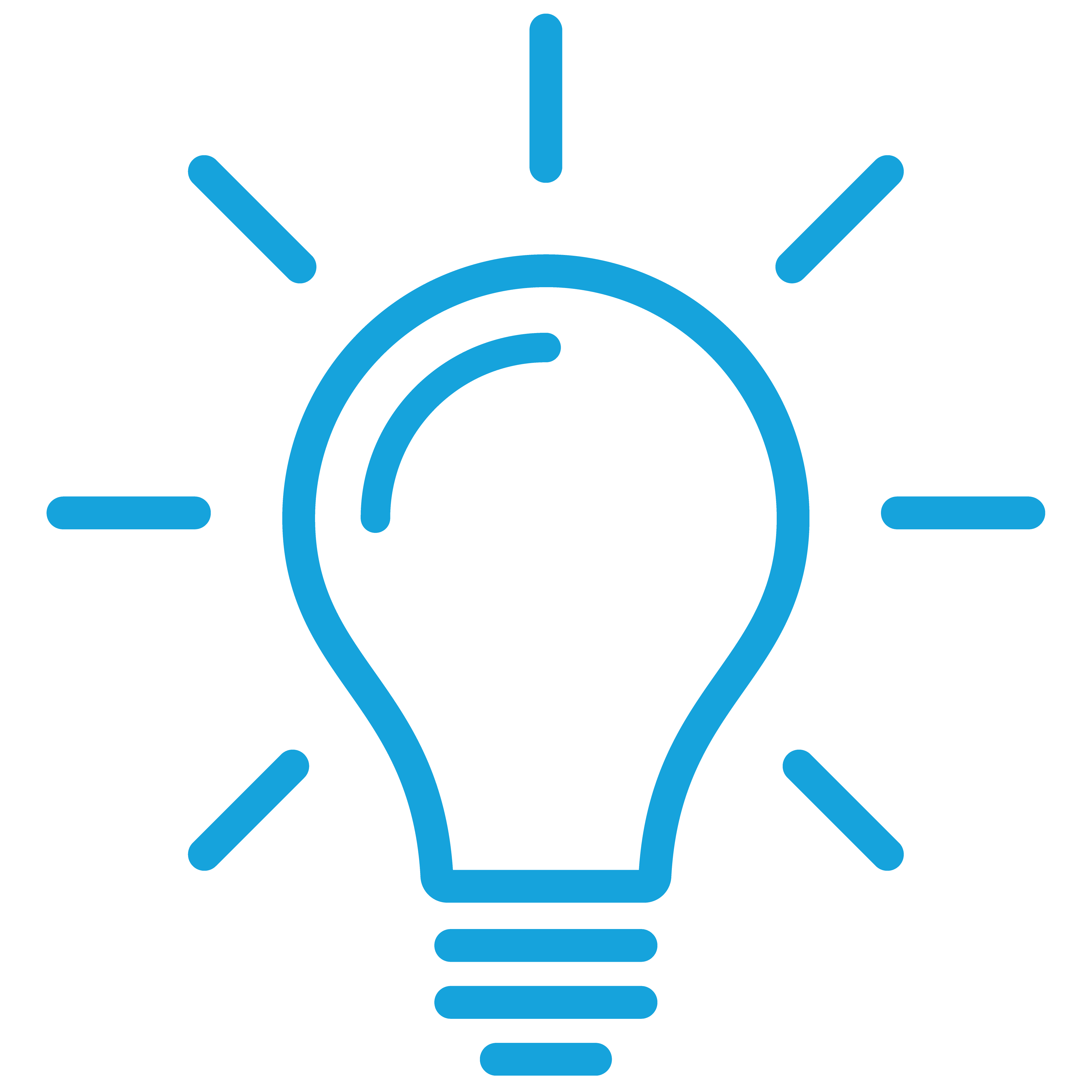 Innovation
We're committed to staying ahead of the curve and finding new and innovative solutions that provide consistently good outcomes.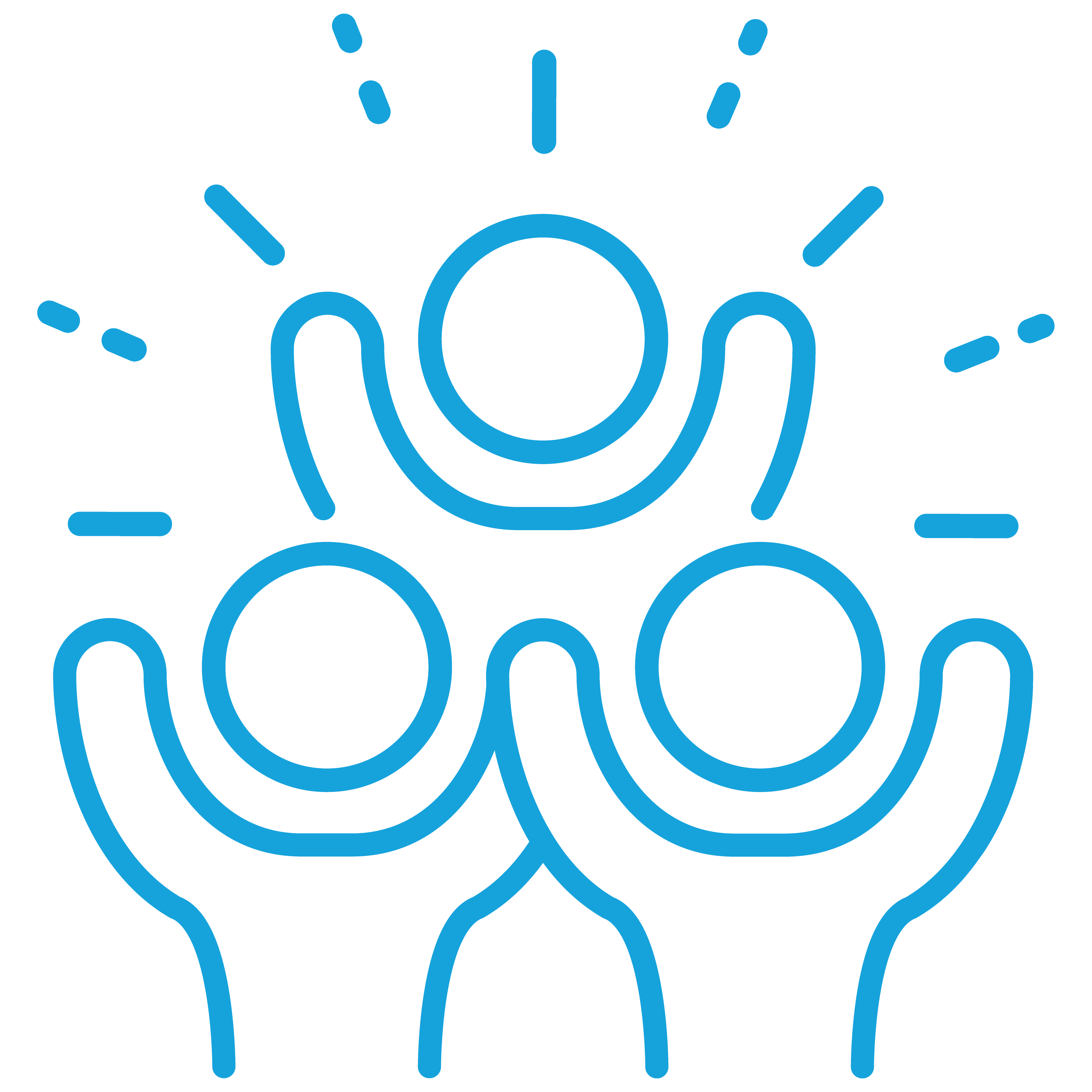 Enjoyment
We firmly believe that life is for living. We work with the intention of helping more people do more of what they love, while having some fun along the way.
Our chosen charities
We're proud to have two chosen charities that we support, The Larder and Team Haven.
The Larder is an emergency food bank in Belfast, assisting approximately 150 people every month. Referrals are made by churches, local agencies and more.
Team Haven is a non-funded Voluntary Community Organisation that provides help and support to the homeless, vulnerable, and those experiencing food poverty in Belfast and the surrounding areas.
We're delighted to be able to support these wonderful charities and the amazing work they do.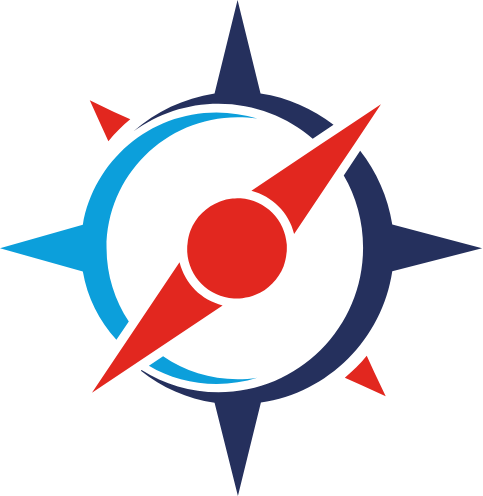 How can we help you?
Find out if we can make a difference to your financial future. Just get in touch to arrange a free, no-obligation consultation.