Likes
A cup of tea
Cadbury's chocolate
Reading a good book
Walking by the sea
Silence Dislikes
Judgemental people
Last-minute changes
Being cold
Seagulls
Small spaces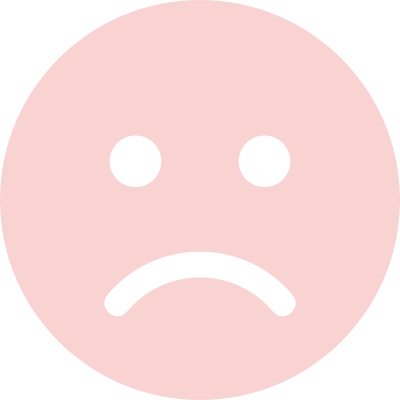 About

Jenny

Jenny began her financial services journey in 2002, working as a receptionist in a new IFA firm. With growing experience and a drive to better herself, she progressed through various roles within the firm, including administrator, paraplanner and independent financial adviser.

Jenny joined the Navigate team as a paraplanner in November 2021. Her role is to provide technical support to the advisers, analysing existing policies and comparing these to alternatives, as well as creating suitability reports for new business transactions.

Jenny lives with her husband, two daughters and their miniature dachshund. Both she and her husband juggle the taxi services required by their daughters, enjoying the rare occasions when everyone has a night in the house.

She recently completed an honours degree in Counselling and Psychotherapy and has the privilege of working with a range of clients in a private counselling setting.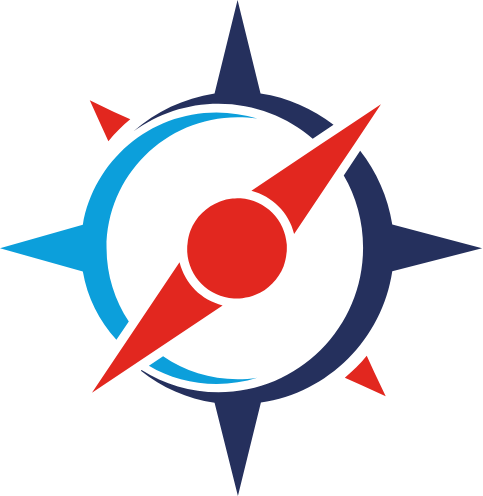 How can we help you?
Find out if we can make a difference to your financial future. Just get in touch to arrange a free, no-obligation consultation.