As a business owner or senior executive, we understand that your personal and professional lives are often intertwined. That's why we deliver a cohesive strategy that incorporates all aspects of your life and is tailored to your needs.
Central to what we do is exploring how much is "enough"; for retirement, semi-retirement, or simply just for financial freedom. We'll help you find your number and create a plan for achieving it.
We can also work with you and your family to help with broader financial challenges. Whether you're looking to fund the cost of care for parents or the cost of education for children, we can help.
Please watch our video to hear more about what it's like to work with us from someone in a similar position to yourself.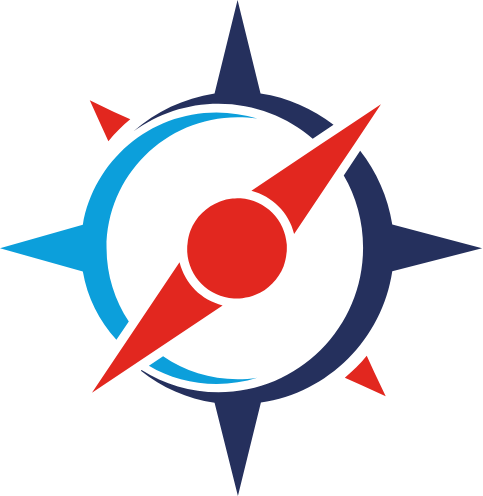 Wealth administration
Our aim is to simplify everything we can and reduce some of the burden on your time. We'll take on as much or as little as you want us to.
Investments
We will build a straightforward and sound investment strategy that aligns with your goals and your risk appetite.
Pensions
We can advise on how best to use your pension in line with your goals, including how to use it to fund the purchase of commercial property.
Business protection
From shareholder/partnership protection to key employee cover, we'll ensure your business is in safe hands – no matter what happens.
Tax planning
We can work with you to put in place effective strategies to reduce the amount of tax your business pays, including corporation and income tax.
Estate planning
We can help manage your estate planning and IHT requirements to ensure your funds go to the right people at the right time.
Working with your other advisers
We understand the importance of being able to work effectively with your other advisers. We have a wealth of experience in working with professionals including accountants, lawyers and corporate financiers, ensuring a seamless and joined-up approach to all of your affairs.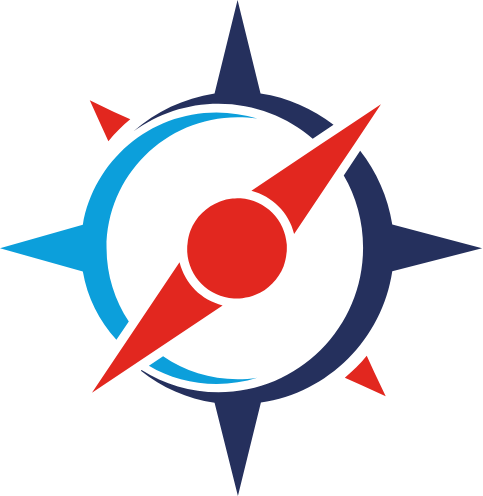 How can we help you?
Find out if we can make a difference to your financial future. Just get in touch to arrange a free, no-obligation consultation.